Upcoming Events & Painting Workshops
Pop onto this page now and then to see what events are coming up, including music on the deck, freshly shucked oysters, family friendly occassions and painting workshops. We'll also let you know when we have exclusive, pre-release wine tastings so you can come along to those and get your hands on some delicious drops before anyone else does!

PAINTING WORKSHOPS
Join our wonderful artist in residence, Heidi Mullender (picture on right below), for a painting workshop at Flametree Wines Cellar Door. Heidi has regular workshops based on different themes which are suitable for beginners through to intermediate. She also offers adults and kids workshops plus parent and child tutorials as well. Please see her website for a list of upcoming workships and links through to paying for your spot HERE.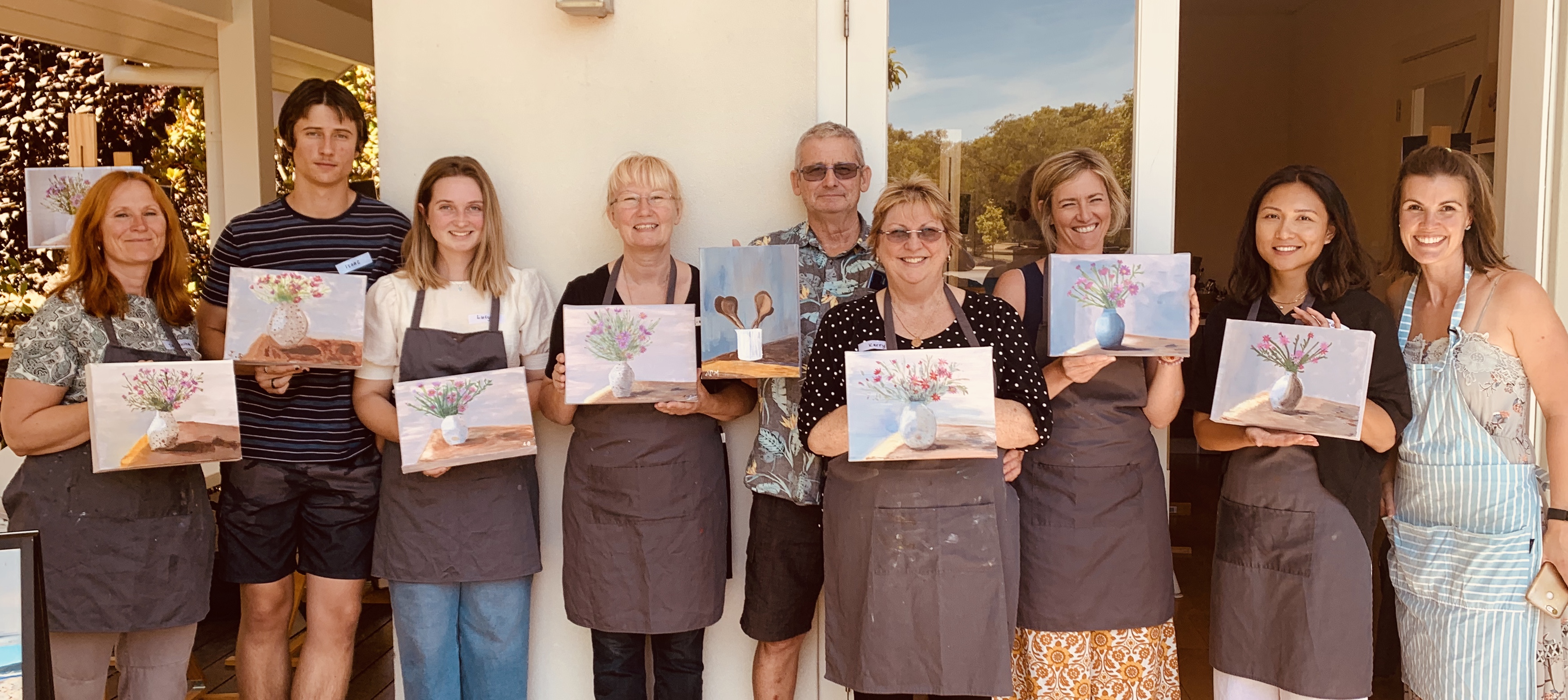 URBAN WINE WALK - FREMANTLE
Flametree Wines is pairing up with The Old Synagogue for this annually popular event!
The Fremantle streets will be alive on Saturady the 22nd of may from 12-4pm as a line-up of the best bars and restaurants each transform into an Urban Cellar Door for you to visit on a self-guided trail!
How does it work you ask? Simply decide which venue you'd like to start from and you're off! Choose your own adventure as you and your friends enjoy awesome experiences at a hand-picked selection of local bars and restaurants whilst of course tasting amazing wines thanks to our incredible line-up of winemakers
Guaranteed to sell out, the Urban Wine Walk promises a fun and unique self-guided wine tasting experience that you and your friends won't want to miss! Buy your tickets HERE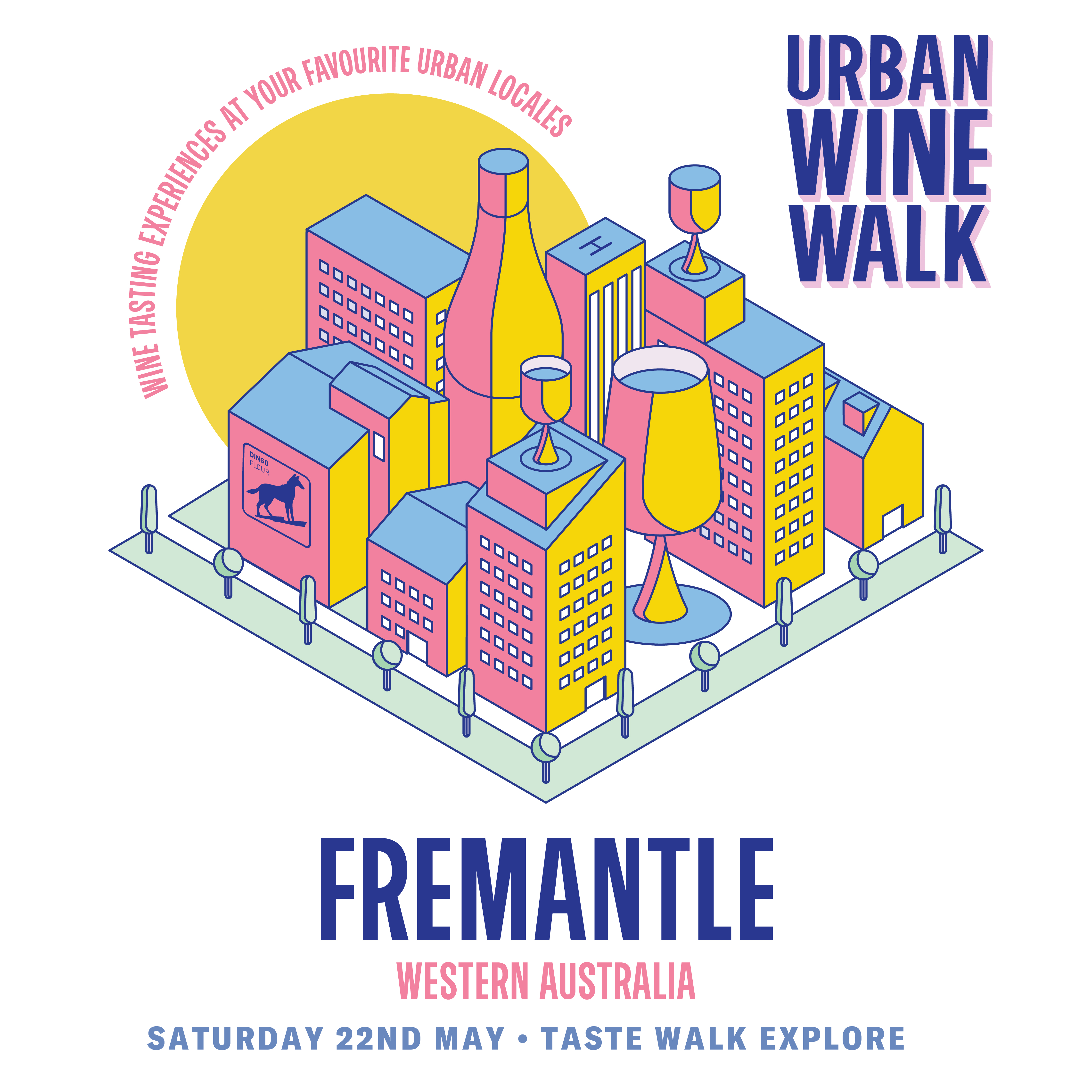 CABIN FEVER 2021
We are so excited to be part of this year's Cabin Fever Festival in July. The program is going to be announced very soon, with amazing events across the region to showcase the incredible food, wine and lifestyle of the southwest. Our event will be on Saturday the 17th of July and is called "Fuego at Flametree". Fuego means fire in Spanish and we'll be celebrating all things fiery and passionate - big reds, bold, smoked foods, lots of fun and hot music. Stay posted on our social media for the ticket release as all the events sell out fast!