15 July 2017 | Awards & Reviews | Flametree Wines
The annual white Burgundy tasting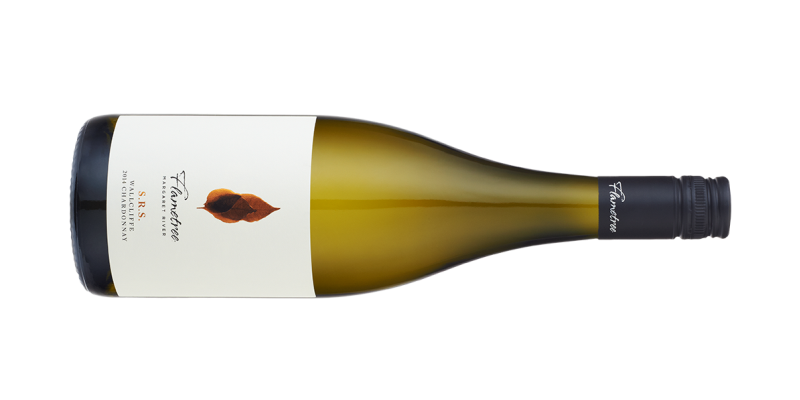 For the past 7 years Lance Parkin from Houghton Wines has organised a blind tasting of 42 great Chardonnays. 36 of the best white burgundies, the majority of which are grand cru or top premier cru wines and 6 top Australian Chardonnays just to keep things honest. These are tasted and scored by a panel of 20 esteemed wine judges and wine professionals that included James Halliday, Philip Rich, David Bicknell and Jane Faulkner. The latest tasting in Melbourne compared wines from the great 2014 vintage.
The 2014 SRS Wallcliffe Chardonnay was selected as one of the 6 Australian Chardonnays up against some of the best vineyards from Burgundy. As a comparison the average price of the burgundies was $446 compared to $57 for the Australian wines.
Of the 42 wines tasted our 2014 SRS Wallcliffe Chardonnay had one of the highest overall combined scores of 94.95, only 2 burgundies scored higher - the 2014 Vincent Dancer Chevalier-Montrachet Grand Cru at 95.16 points (this wine retails for over AUD $600) and the 2014 Pierre-Yves Colin-Morey Chevalier-Montrachet Grand Cru at 96.84 points (this wine retails at up to AUD $959).
Our 2014 SRS Wallcliffe Chardonnay has not only held its own in this company it was in the top four wines, a great achievement particularly being up against some of the great and most expensive white burgundies in the world.
James Halliday said in his article in The Weekend Australian, 15/07/2017: "The fruit density is very good, even though the alcohol is restrained, and the palate's layered complexity is achieved with ease, tangy grapefruit leading green apple, white peach and pear."
On a recent visit from American Wine writer James Suckling, who only visited 6 wineries in his time within the region, was very impressed with the soon to be released 2016 SRS Chardonnay. James previously gave the 2014 SRS Chardonnay 98 points and placed it in his top 10 wines of the year.
The 2016 SRS Chardonnay is due for release early September...watch this space.