Upcoming Events
Pop onto this page now and then to see what events are coming up, including music on the deck, freshly shucked oysters and family friendly occassions.
PINOT & PIZZA: FINE VINES FESTIVAL - Sunday 22 October 2023
With a Pinot for everyone - Pinot Grigio (White), Pinot Rosé (Pink) or Pinot Noir (Red) - this event is sure to please! Dress in either White, Pink or Red to enjoy a day of Pinot and Pizza. Peace Pizza will be preparing a delicious lunch to pair with your Pinot of choice. Live music for a fun ambiance... Details to be announced.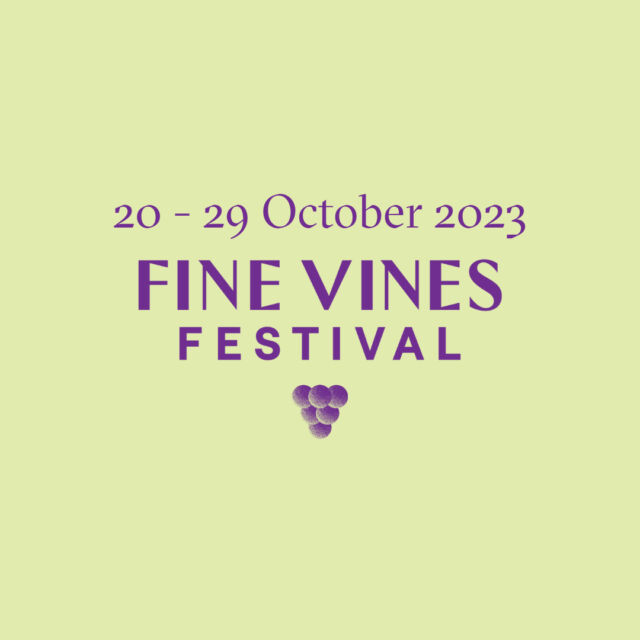 A SPRING AFFAIR, ZONTA CLUB - Sunday 29th October 2023
An afternoon of Jazz, gourmet catering and fine wines. Bring friends and family to enjoy this fundraiser event with the Dunsborough Zonta Club... details to be announced.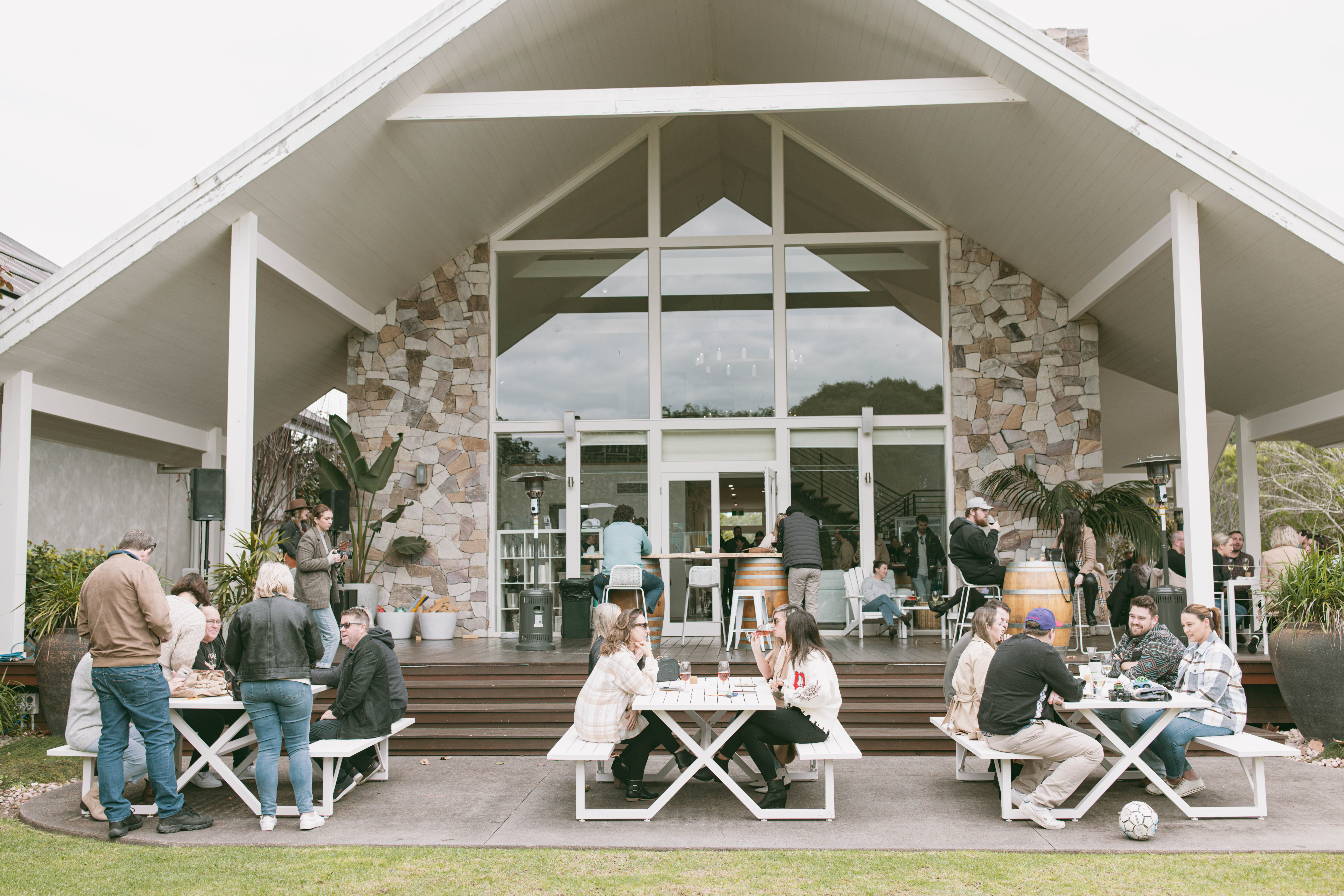 SIP & STRETCH - Starting Sunday 5th November (first Sunday of each month).
Spring will mark the return of our Sip & Stretch sessions at our beautiful Cellar Door. Yin Pilates run a relaxing Yoga session, followed by a tasting and glass of wine... details to be announced.