Family Tree Wine Club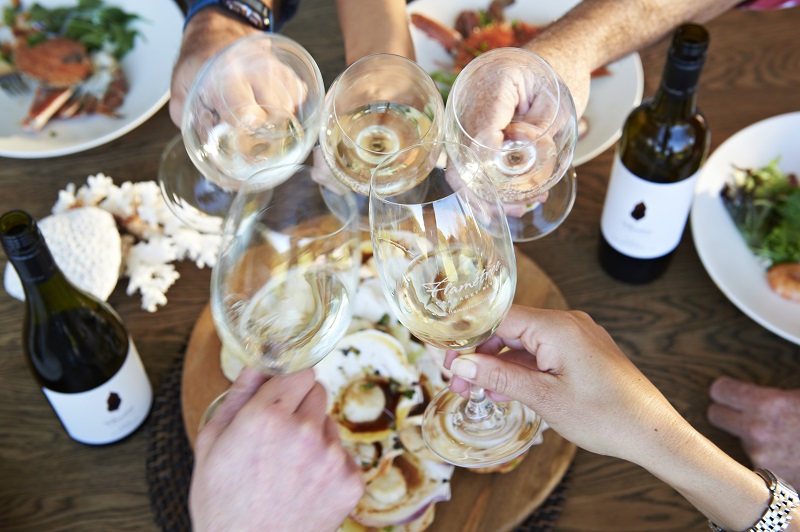 Would you love award winning, Margaret River wines, delivered directly to your door, twice yearly? Then our Family Tree Wine Club is your best option. You can become a valued member of our subscription wine club either online or in person at our Cellar Door.
The Family Tree Wine Club is a way in which we can embrace, engage and reward our loyal members by providing additional benefits in return for a commitment to purchase. You will receive great wines, delivered twice a year, with additional perks like the exclusive wines we make for members to name, special offers, amazing wine events and receive a minimum 20% off!
We have 4 wine clubs available below, whether you are looking for a seasonal 6 pack or dozen wines carefully selected by our winemaker or if you prefer the freedom to choose your own custom dozen, we have a club to suit you:
"Our family. Like branches on a tree we all grow in different directions, yet our roots remain as one." Author Unknown
---
How does the Family Tree Wine Club work?
Simply choose your preferred wine pack below:
Seasonal 6 Pack
A great all rounder, this option includes 6 bottles of wine that are drinking well now and into the following season. A mix of sensational reds and whites.
$140
plus DISCOUNTED Freight!
(a 23% saving on this pack)
Seasonal Dozen
Like a little more than a 6 pack? Perfect for those that like to entertain! A perfect dozen of seasonal reds and whites from across our entire range.
$275
plus FREE Freight!
(a 25% saving on this pack)
Winemakers Dozen
Looking for a touch of class? Our ultra premium collection, the wines are carefully selected by our chief winemaker, Cliff Royle.
$320
plus FREE Freight!
(a 29% saving on this pack)
Custom Dozen
Only like red wines? Only drink white wine? Don't like Chardonnay? No problem. Select your very own pack of the wines you love.

$ Depends on selection
Custom - plus FREE Freight!
(a 20% saving on this pack)
Enter your details, delivery address and payment details.
Your account is now created so that you can purchase wines at 20% discount at any time.
Your membership pack will be sent in March and September. If you wish to receive wine prior to this or at any other time simply login and purchase online.
We will send an email reminder a month prior to each delivery so that you can change any details or update your pack as required.
Your card we have on file won't be charged until we send out the club pack shipments in March and September.
If you are away on holiday or need to delay delivery please advise us prior to the shipping dates.
Once you have received 2 shipments, you are free to either skip up to 2 shipments in a row and maintain your membership benefits, or cancel your membership if you wish.
---
Benefits
20% discount off our current range of wines.
20% discount off Cellar Door merchandise and local produce (excludes artwork).
Free shipping for cases of 12 all year-round.
Exclusive access to "Family Tree" wines, named by our members.
Member only wine offers and events.
New vintage releases and access to museum wines.
Wine shipped direct to your door twice a year, March & September.