Wines
Flametree Wines produces a range of award winning Margaret River wines available for purchase online. Through our online store you can buy wines from across our four categories. Embers, Flametree, Sub-Regional Series (S.R.S.) and cellar door exclusive Family Tree Wines.
We offer a 10% discount on all 12 or more bottle purchases.
PLEASE NOTE:
There is a MINIMUM wine order of 6 Bottles and mulitple thereof. This is because we can only send wine in a six pack or dozen carton.
---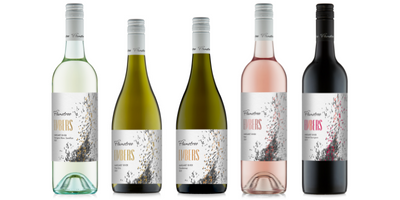 Embers Range
Embers wines are made ready to drink on any occasion. They deliver classic regional and varietal distinctiveness while offering tremendous quality at a very affordable price. They are perfect for sharing with friends and family.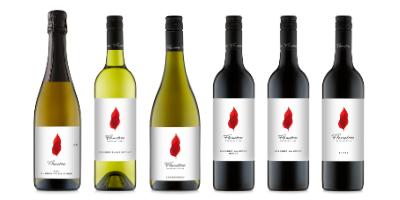 Flametree Range
The heart and soul of the portfolio. It's all about making excellent wines with varietal distinctiveness and a sense of place. By continuing our pursuit of excellence in every vintage, we are setting benchmarks in terms of quality, value, innovation and branding.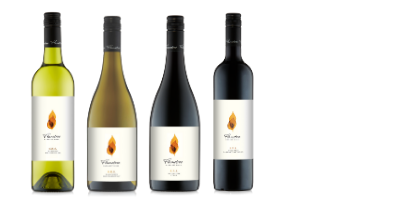 S.R.S. Range
S.R.S. stands for Sub Regional Series. Carefully selected individual grape varieties that excel within a certain sub-region. These wines represent the very best varietal wines under the Flametree Wines label and will only be made in the best vintages, volumes will be small and availability very limited. Exceptional in quality, complexity and finesse.